Shiloh Paving
Our Company
Shiloh Paving and Excavating Inc. has been serving York and surrounding areas since 1957. Offering commercial, industrial, and residential services, Shiloh Paving has built its business through client referrals. Earning its reputation as the trusted paving contractor for the region.
At Shiloh Paving, we pride ourselves on delivering prompt and professional service to all of our clients. Since the majority of our business comes from word of mouth, the quality of our work and reputation speaks for itself.
Proudly Serving and Supporting Our Local Communities Since 1957
Our Mission Stattement
We do "Whatever it Takes" through our team approach to provide excellent service and an outstanding customer experience.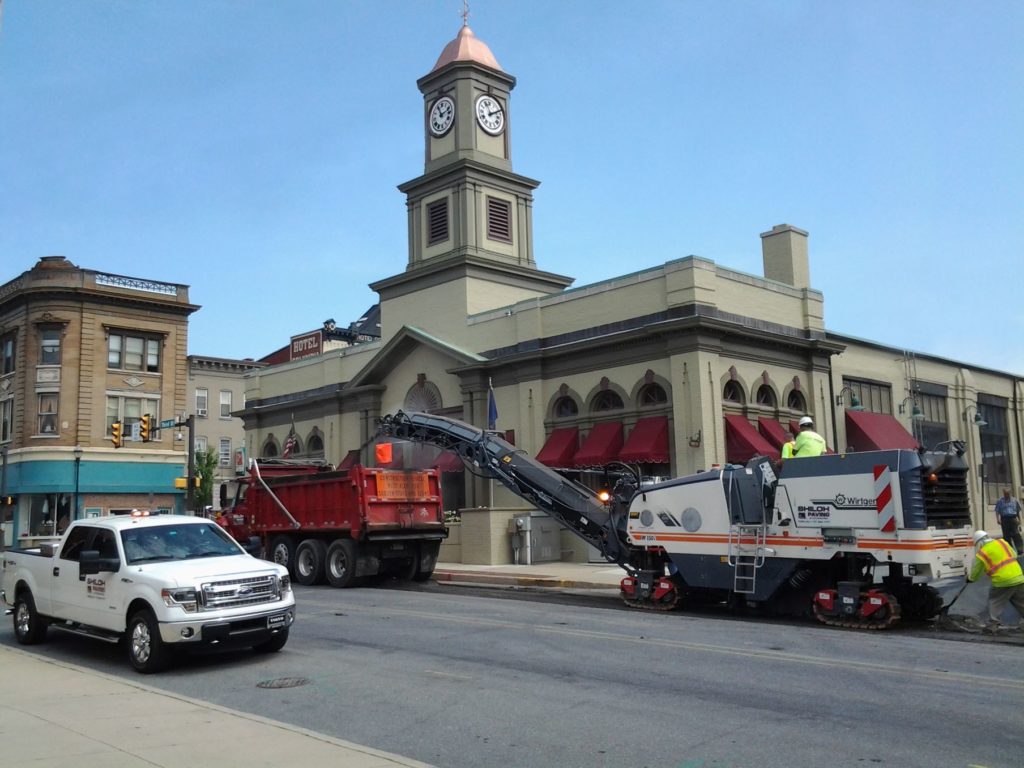 History
The company got its start in 1957 when Kenneth Eisenhour founded the firm. In the early days paving driveways was the primary business for the team. In fact, many of the driveways in the York County Pennsylvania are the products of his work!
Over the years the company has remained true to its roots and motto while experiencing strong and steady growth as the capabilities of the teams increased.
Eric Harlacher became the owner of the company in January 2019 – bringing 20+ years of experience as a Shiloh team member to the leadership and future direction of the company.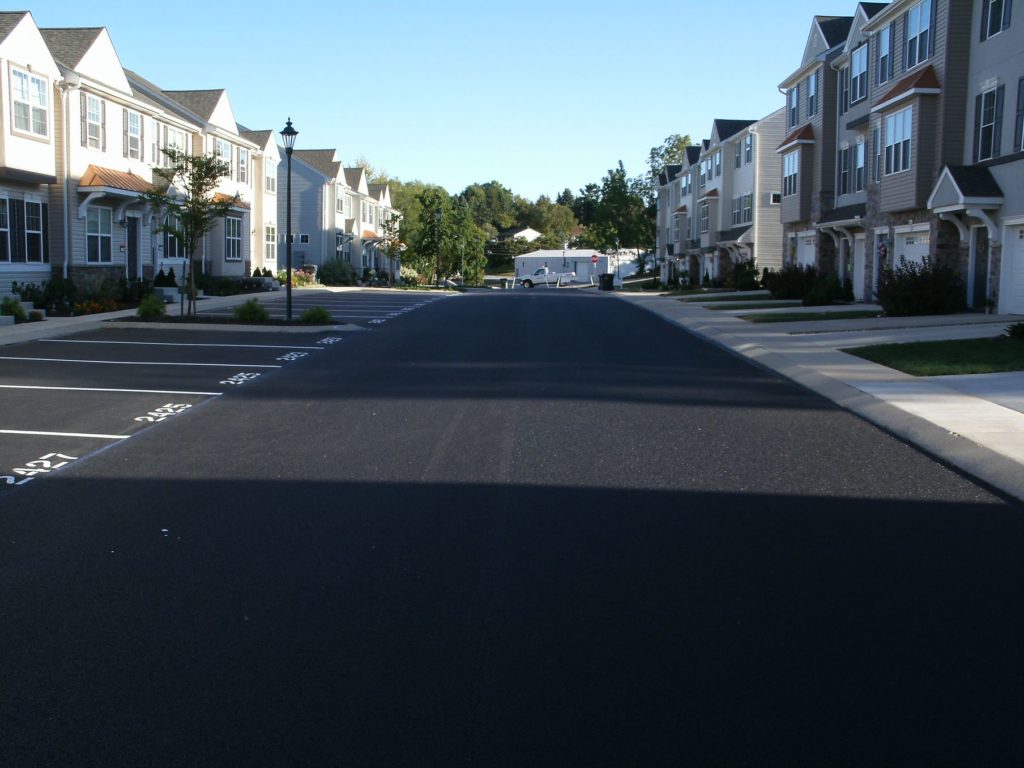 Projects of All Sizes
Shiloh Today
Today Shiloh is known for our unique ability to effectively serve projects of all sizes.
Our teams are busy handling a variety of projects for government, industrial, and commercial clients.
Recent large-scale projects include:
Susquehanna Area Regional Airport Authority at Harrisburg International Airport (HIA)
State Archives Building for the PA Department of General Services
York County Rail Trail
PennDOT P3 Rapid Bridge Replacement
Harrisburg Area Community College (HACC) Harrisburg and York Locations
The company has also paved parking lots at Manchester Cross Roads, Living Word Community Church and York Revolution Stadium.
Regulations
Our Commitment to Safety
The safety and health of our team members and community is always the first priority at Shiloh Paving. As a testament to our firm's ongoing safety programs, we are proud members of the following organizations, which have stringent safety prequalification requirements.